What is EcoServe?
EcoServe is a safe, flexible, and eco-friendly alternative to induction units that chefs, banquet managers, and staff are falling in love with around the globe. Boosting all the benefits that EcoBurner offers, EcoServe products were designed to be presented in the most elegant ways using top-quality, durable, and sustainable materials.

EcoServe requires no cabling and is easily transported. This means that buffets can be set up at any location according to venue style and occupancy levels.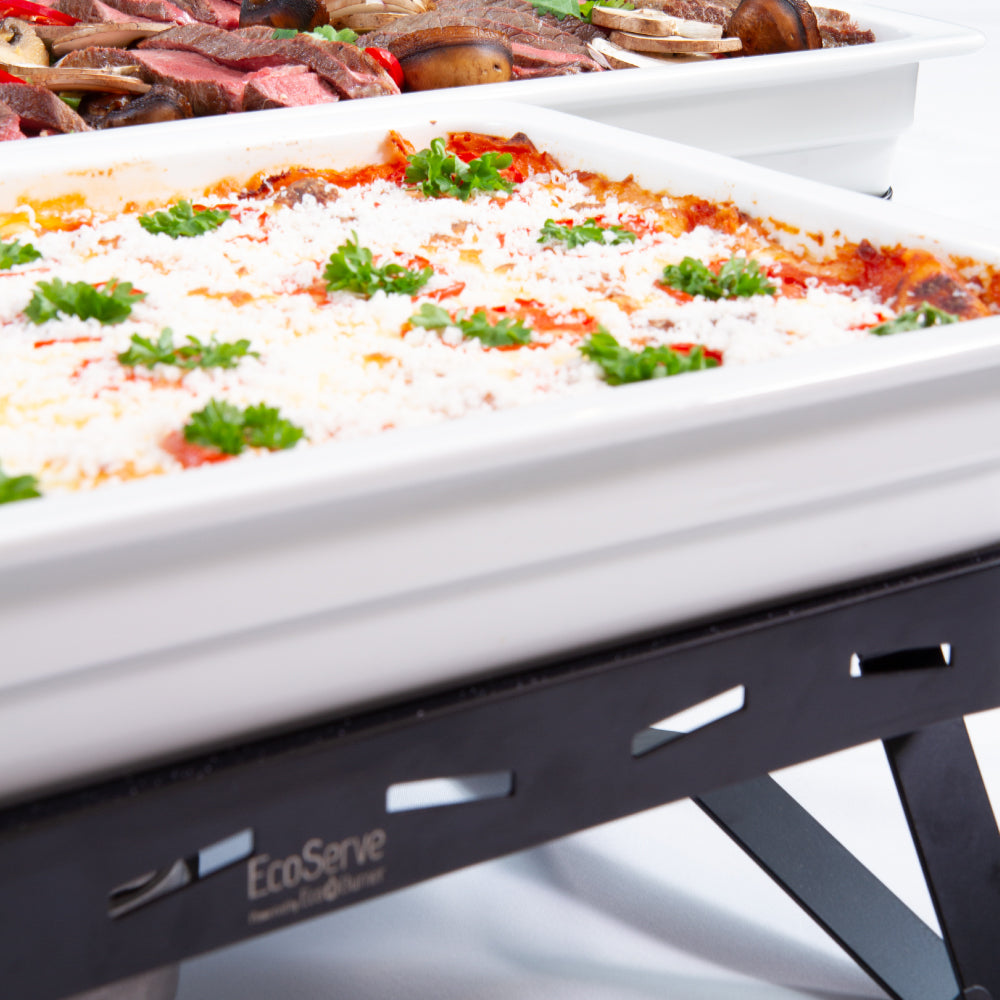 Discover EcoServe GN
EcoServe GN allows chefs to showcase their creations for maximum impact. Food is more presentable, fresh, and tastier as heat is appropriately & safely distributed thanks to the revolutionary EcoBurner. Additional accesories available!
View Product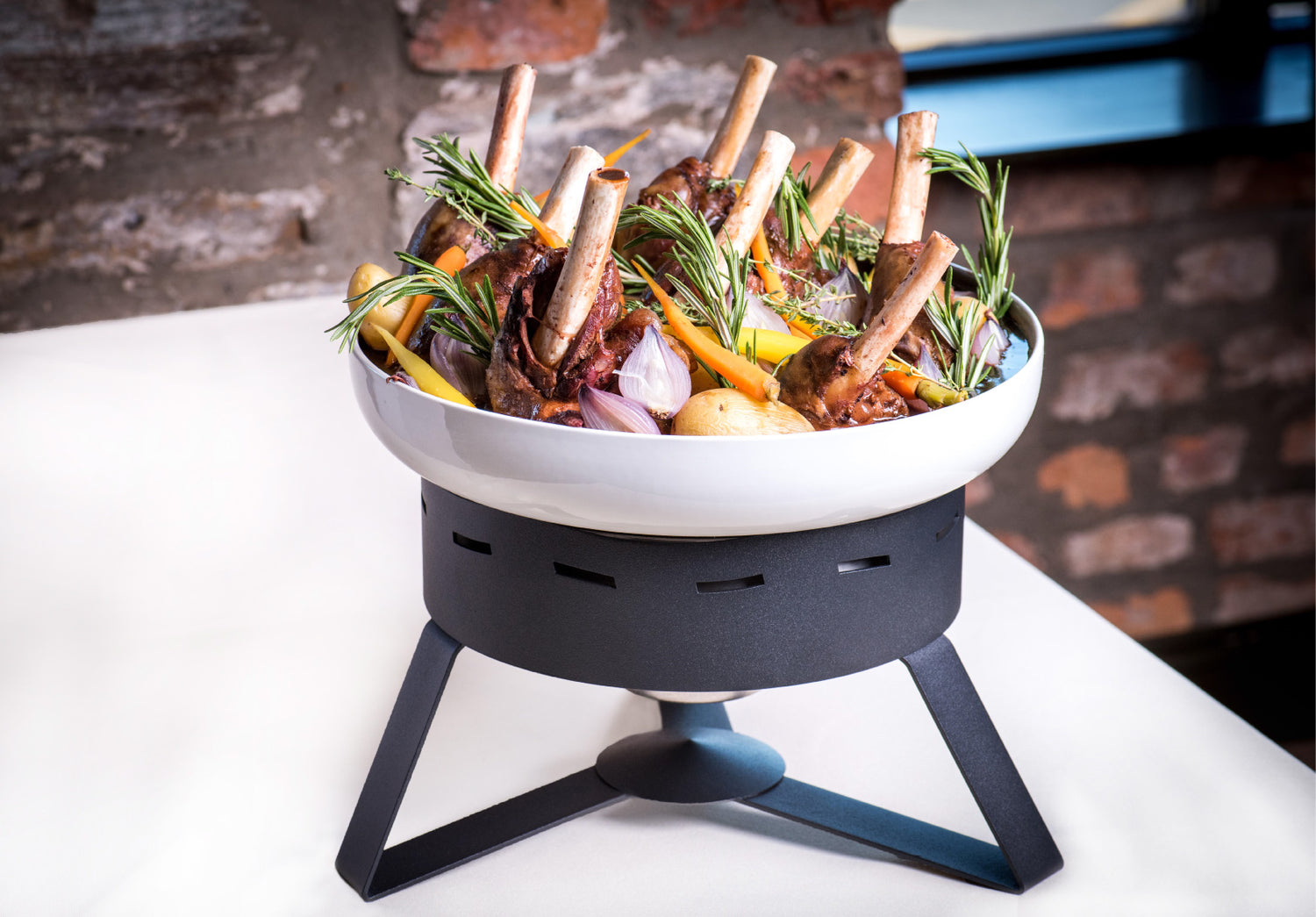 Discover EcoServe Round
Everyone knows that we eat with our eyes. That's why EcoServe Round was created. EcoServe GN & EcoServe Round gives you the opportunity to present your fabulous food creations more stylishly! Improve the buffet atmosphere.
View Product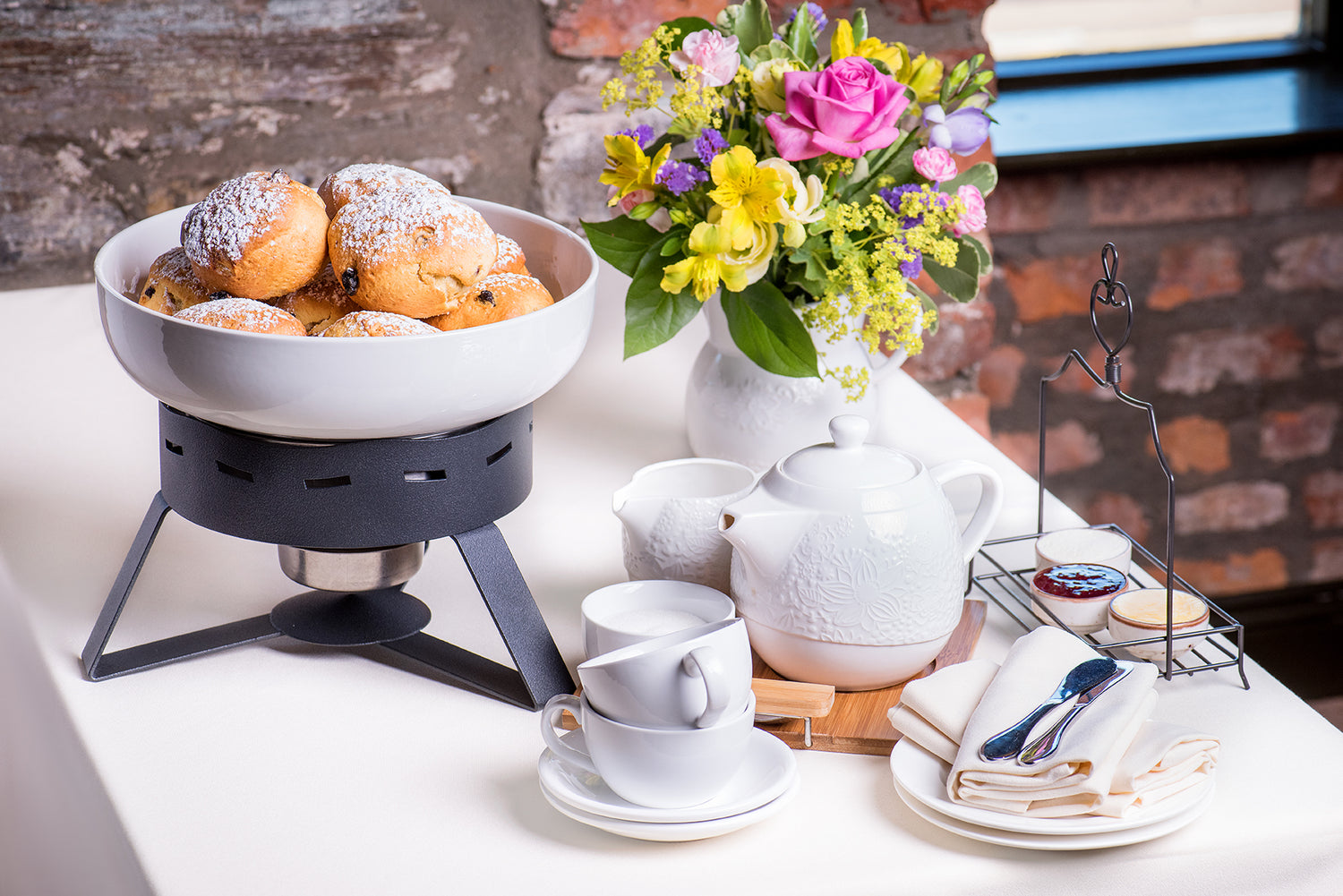 There's more!
To enhance the EcoBurner experience EcoServe offers completely compatible full-sized serving dishes, single-serve dishes, glass lids, and cool packs so that fresh veggies or desserts may also benefit. Enjoy full flexibility!
All EcoServe Accessories
EcoServe Round Accessories: