Welcome to EcoBurner Canada
EcoBurner Canada is headed by The Cross Company. We are your exclusive Canadian distributor of the revolutionary EcoBurner. Designed to be the perfect drop-in alternative to gels and wicks, EcoBurner overcomes all of the issues associated with heating chafing dishes by traditional methods. The patented features of the EcoBurner ensure it is safer, greener, and cleaner... and with no waste it is substantially more cost effective.
Meet the EcoBurner

A refillable burner that is placed under chafing dishes to keep food warm at buffets. Convert any chafing dish to be powered by EcoBurner or discover EcoServe.

Learn more

Safe & Sustainable

EcoBurner fuel produces up to 75% less carbon than any gel or wick chafing fuel. It is a safer option for staff to handle and the cans are also fully recyclable.

Learn more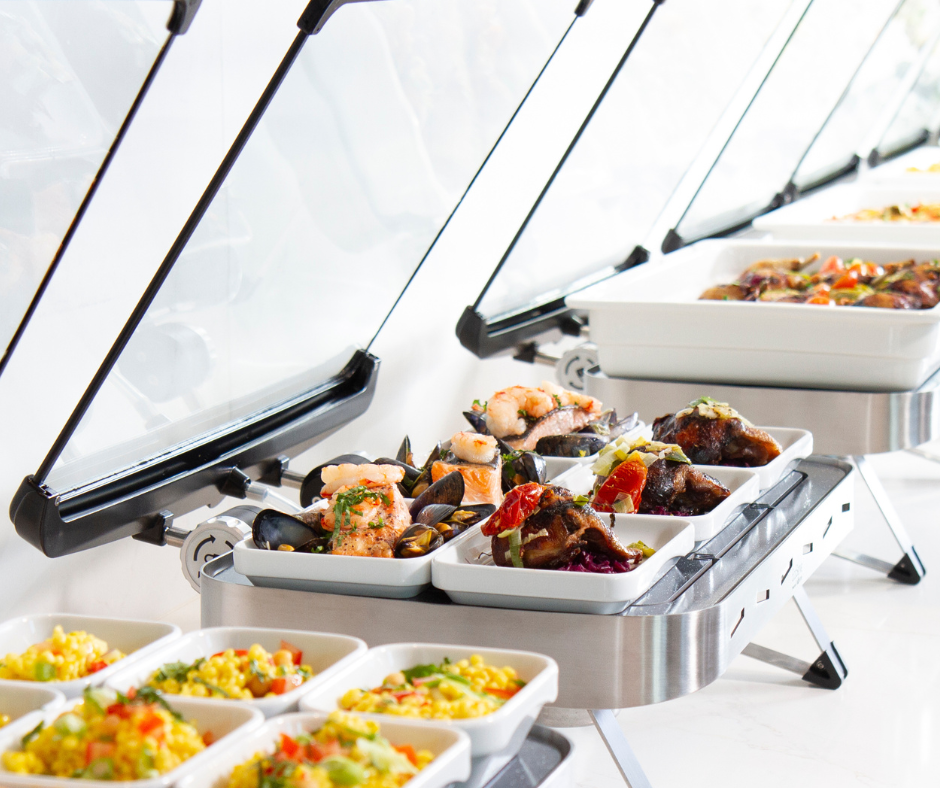 Our Catalog
Learn more about premium buffet presentation options that use less CARBON, zero WASTE and zero WATER. Learn more about EcoServe!
View Catalog
EcoServe Benefits include:
Flexible Options

Set buffet up in any location! Indoors or outdoors. Buffet designs can suit Chefs' styles and occupancy levels. Hot and cold serving options available.

Learn more

Safe & Sustainable Benefits

EcoServe eliminates the need for water, so staff don't waste energy or risk burns filling, heating, or transporting water to and from the buffet.

Learn more

Quick Set-Ups & Break-Downs

Dishes heat up in less than 10 minutes. They may also be cooled down. And no electricity or cables are ever needed! Enjoy a simpler & safer process.

Learn more
Best in Buffet
Want to be known as the best in buffet? Switching to the use of the EcoBurner and any of the EcoServe products is an innovative and sustainable choice. Our goal is to improve buffet presentation in hotel and banqueting facilities while significantly lowering the impact on our environment.
In our Clients' Words
Over a twelve month period we have been using the EcoBurner for our chafing dish requirements. We have identified a cost saving in excess of 40% through the elimination of wastage of part-used gels/wicks.  In addition to this, every hour of fuel in the EcoBurner is used and provides substantially more heat at a lower cost. Relative to traditional gels and wicks the EcoBurner is cleaner, significantly safer and service levels from EcoBurner are consistently high.
- Domenic MacKen, Hotel Radisson Blu